Welcome to Paratex Mattress
        Paratex, established in 1984, has been one of the potential bedding manufacturers in Thailand. With our intention to serve customers' satisfaction, we are continuously looking for a new innovation in order to come up with a graceful mattress to represent a fusion of technology and our identity. Our products has been exported to many countries for instance the United States of America, Japan, Malaysia, and Indonesia. With the ISO quality control of 9001:2015, we provide the finest mattress to serve you as a best place to experience tranquility and relaxation in every single night of your sleep.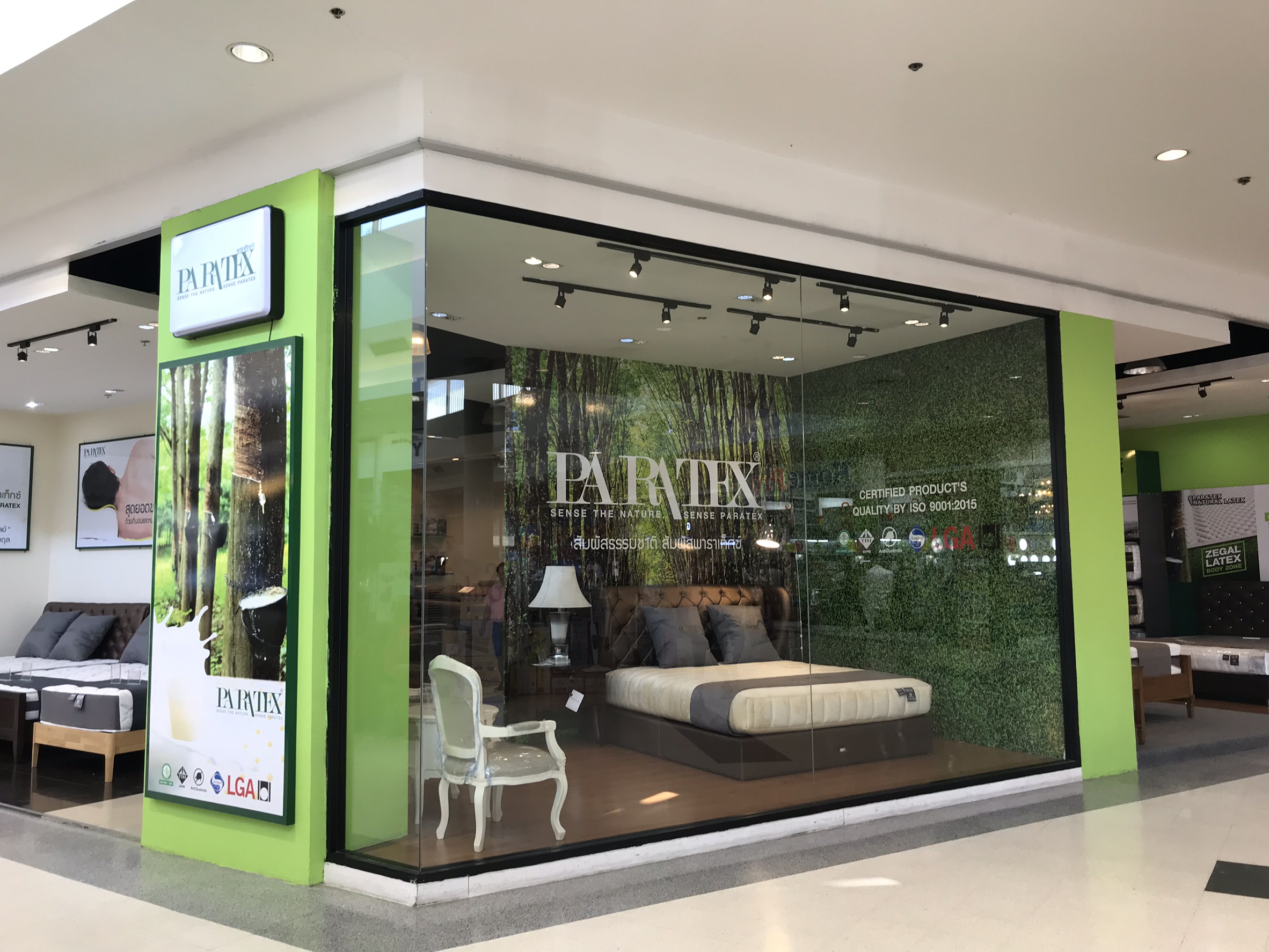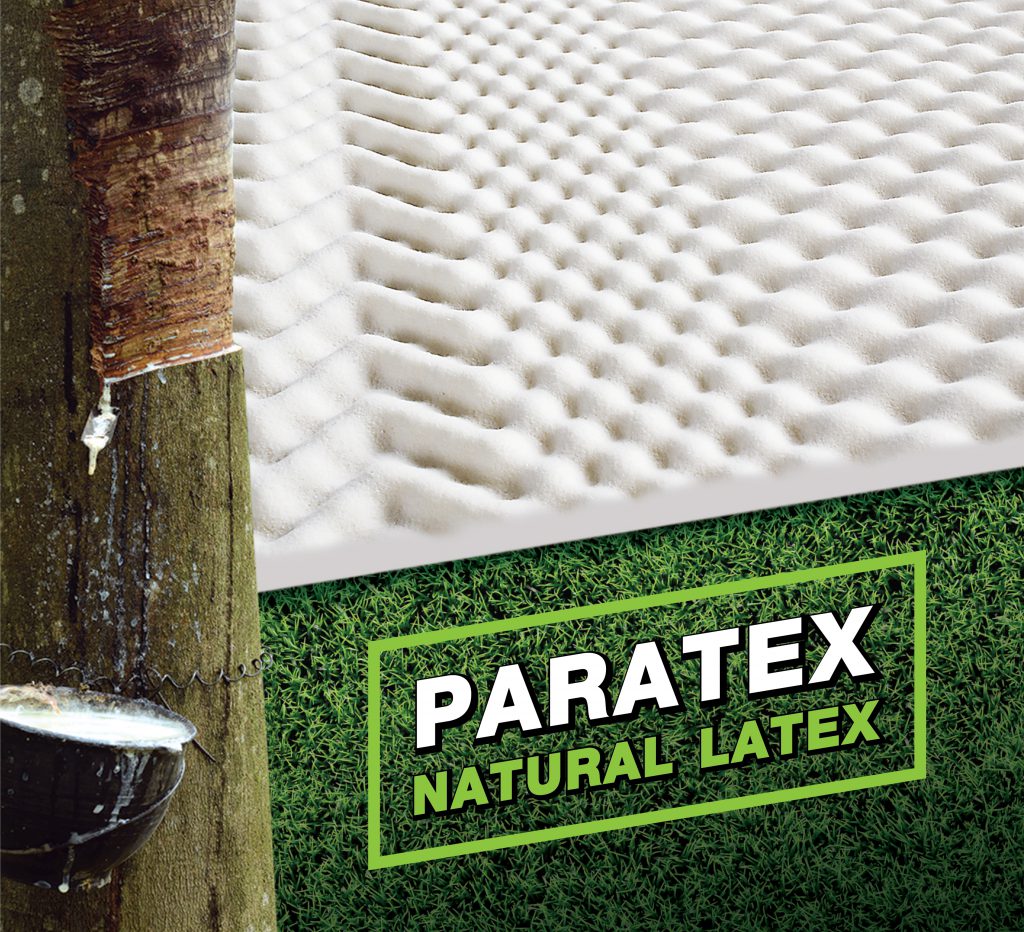 Paratex Natural Latex Mattress  is an ultimate alternative for elegant bedding. We use the authentic latex imported directly from Belgium where mastering in latex and knowing how to develop the best latex which suitable for mattress. Our authentic latex is innovated with the NANO TALALAY technology which definitely becomes the best latex for bedding industry. 
           Paratex Natural Latex provides a great and gentle characteristic to conform the shape of your body. This natural latex helps supporting and comforting the spine. Also, it assists to relieve pressure point discomfort. It naturally resists dust mite, mold and microbes. Sleeping on the Paratex Natural Latex Mattress would undoubtedly provide you the best experience of deep and tranquil sleep throughout the night.